A personal story – The RAIN meditation on wanting
In Part 1 of this blog I introduced Tara Brach's RAIN meditation and how it can be used on the deep rooted feeling of wanting and addiction. As I started to deepen my thoughts around the subject, I realized that I have never once simply sat with the feeling of wanting TV. I always either react quickly by giving in to the feeling (turning on Netflix) or by coming down very harshly on myself for wanting this (not allowing the feeling to be here and pushing it out with harsh words). Therefore, I took the decision to practice RAIN the next time the feeling arises!
Resistance to bringing the RAIN meditation on wanting
The first thing I noticed when the feeling next arose was that I definitely did not want to practice the RAIN meditation on wanting! The feeling itself was strong and pulling towards action and was refusing to be the object of quiet observation. I had to make a deal with myself in order to practice. Much like I talk to my daughter, my mother voice came in my thoughts and said to the feeling, "Hey, listen I am not saying no to watching TV. I am saying we will observe the feeling for a while, practice RAIN and then if we still want to, we will watch TV. We will just have done it consciously. That's all." Just like a small child, the feeling answered, "Do you promise?!! This is not some trick to take me away from the well deserved rest we need?". The more conscious part of me was able to respond quietly, "Yes, I promise. I am happy to watch TV if we have made a conscious kind decision about it." Reluctantly, the feeling agreed to being observed.
Recognize is the R in RAIN
I started by giving a name to this feeling. I called it "wanting". The first step is to name it. As you name it, you also shape it. It becomes an entity that has a bit more well-defined boundaries. This helps take it out from a nebulous kind of feeling that oozes everywhere in my subconscious to something more concrete that I can open myself up to.
Allow is the A in RAIN
The second step was to allow it to be here exactly as it is. This was incredibly difficult. Realizing how much resistance I carry towards this feeling was mind blowing. It was eye opening to realize that I never even considered allowing to be an option before now. As I formulated the words in my mind "I allow the Wanting to be here" , things started to move in my body and I was able to see the true power this feeling holds over me.
Investigate is the I in RAIN
The third step of RAIN is Investigate. Where is this feeling in the body and how does it manifest? The trick here is to stay focused on the body, not on the mind and its millions of thoughts and analyses. As I came to this step, the first thing I realized is that this feeling is very alive in my body. It is mostly in my chest and it is very strong. It has a one-pointed quality to it that is intensely forward looking. I stayed for two minutes in this step simply naming the experience: chest clenched; pointy – pushing outward; rush; pinch in the back of my neck; eyebrow center scrunched; belly empty; chest clenched; strong flow of direction forward; pulling; skin prickly; chest clenched.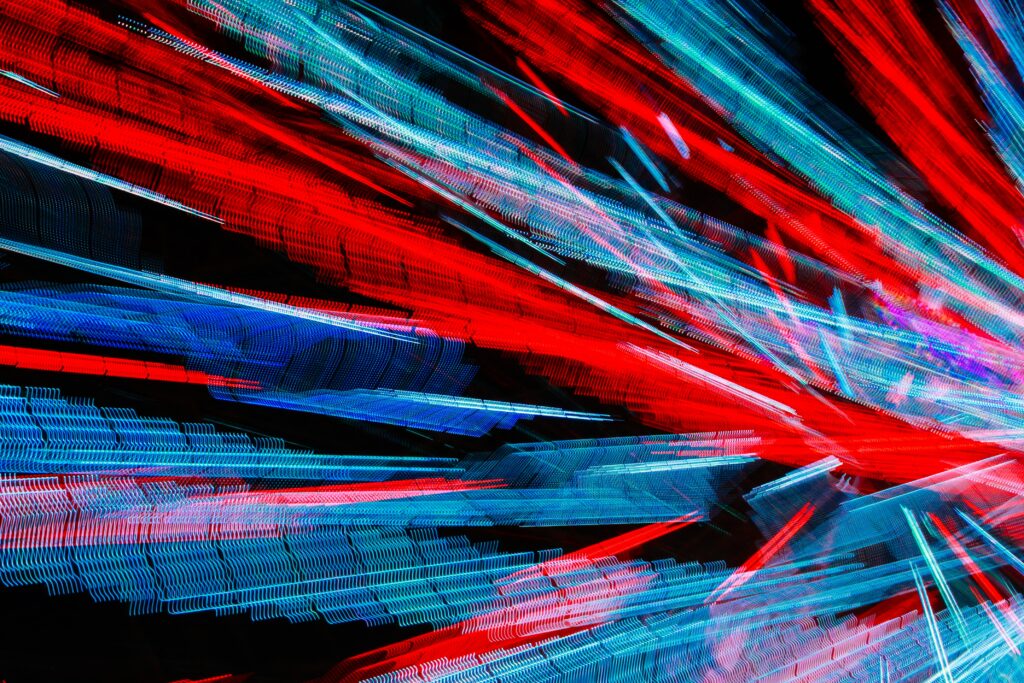 Nurture is the N in RAIN
As I came to the N of RAIN, I was called to nurture the feeling. There was, by now, no doubt in my mind that this feeling was much stronger than I ever gave it credit for. I started by asking the feeling of wanting, what do you need? The answer was immediate, "I am tired! So so tired! I just want to relax and disconnect. I am running all day long juggling five different roles and I am truly tired. Let me disconnect".
So I placed my hand on my heart and with compassion responded with what the feeling needed. "I see how tired you are", I told myself with love. "I am here for you. In this moment here we are disconnecting from the running machine of life. In this moment now we are disconnecting and re-connecting. I see you and I am here for you. I see you and I am here for you." I kept on telling myself these words on repeat. As I did this, my compassion for myself started to grow. As it grew, everything in me started to soften. Everything started to feel less immediate, less pointy, less intense.
After The RAIN meditation
Tara Brach often gives the example of the ocean and the wave as a practice one can do after the practice of RAIN. This image has become one of the strongest guides in my life in the past years. Think of this feeling you are now experiencing as one wave in an ocean. The wave belongs to the ocean just as this feeling belongs to you. But the whole ocean can not possibly enter in a single wave. You are the ocean, not the wave. When I can finally connect to my "Oceanness" is when I enter the sweetest meditation space I know. There is no denying that this wanting feeling is very strong. It is a big wave. Nonetheless, I have been reducing my whole Self to a wave whenever I experience it, thinking it defines me. I am much more than that, I am the whole Ocean itself. I stayed meditating on the sweetness of my "Oceanness" for a while and it was touching.
Funnily enough, when I came out of the meditation, I was inspired to jot down ideas for this blog, looked up articles on the addictive power of TV to reference, listened to music and……I sincerely forgot to watch TV! I simply forgot. Later my partner came in the living room and we had a sweet moment of connection that I would have missed out on had I not paused to do RAIN and had I been immersed in the TV world.
RAIN meditation on wanting was definitely an exploration worth doing!
About the author:
Pinelopi specializes in Hatha Yoga. Her yoga Kreuzberg Berlin classes are open for and welcoming to beginners. She offers Berlin business yoga, private yoga classes for people struggling with chronic pain, yoga courses, retreats and workshops. She is currently deepening her knowledge through Leslie Kaminoff's Yoga Anatomy course and training to become an Alexander Technique teacher.