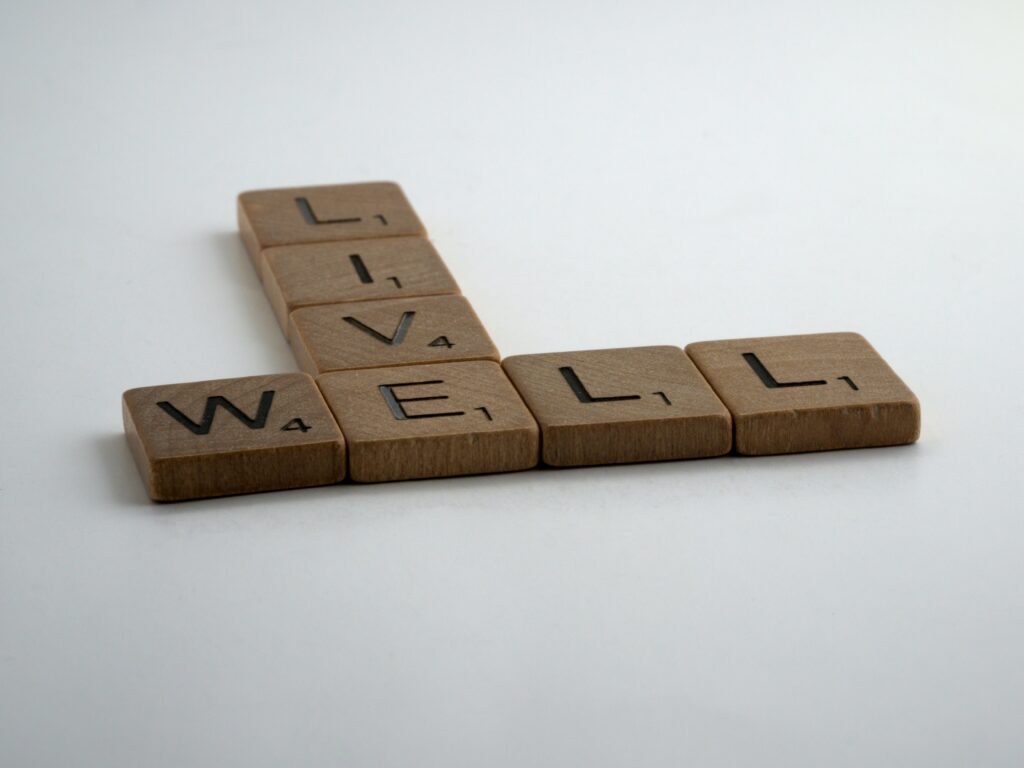 As a multidisciplinary Wellness Practitioner and with a deep understanding of diverse perspectives, I work with employers to create healthier workplaces. Utilizing my 15+ years of experience as a yoga teacher and extensive training in both Alexander Technique and anatomy, I incorporate techniques of yoga, mindfulness, bio-ergonomics, and the Alexander Technique to help employees feel better at work. I am passionate about helping individuals to alleviate chronic pain and repetitive strain injuries, relieving anxiety through mental and physical grounding techniques and empowering them to take charge of their own health and well-being.
So, how can I benefit your organization?
As a dedicated Business Wellness Practitioner, I am committed to building long-term relationships with businesses and employees, offering consistent support and guidance for a minimum of three months. By contracting me for one day a week, you can unlock the full potential of your team's well-being, leading to increased productivity and overall success.
Here's how our weekly partnership can flourish:
Sustainable Business Wellness
Group Ergonomic Workshops and Private Ergonomic Consultations:
I provide ongoing guidance and support to ensure that your employees' workstations are ergonomically optimized for their comfort and productivity.
Ergonomic Hands-On Adjustments:
By being present on a weekly basis, I can provide continuous ergonomic adjustments to promote healthy posture and prevent strain among your employees as they work at their screens.
Personalized One-on-One Sessions:
Through a committed schedule, we delve into individual habits, addressing challenges in the way employees use their bodies for sustainable change. These tailored sessions use dividers, a mirror, and a stool to uncover unique habits and teach effective habit re-patterning.
Tension Relief:
Employees discover and release hidden tensions through gentle Alexander Technique movements on the massage table. They develop heightened awareness, uncovering unrecognized areas of tension and learning effective techniques to release and let go. Consistency achieves long-lasting results.
Group Hatha Yoga Classes:
Energize and revitalize your team with group Hatha yoga classes that stretch, ground, and promote relaxation. By committing to regular sessions, employees can experience the cumulative benefits that yoga offers, such as increased flexibility, improved focus, and reduced stress.
Mindfulness Courses:
Cultivate a sense of calm amidst stress with mindfulness courses that provide practical techniques for employees to ground themselves. Establishing a weekly mindfulness practice equips your employees with the tools they need to navigate stress and build resilience. With consistent sessions, they can integrate these practices into their daily routines and truly reap the rewards.
One-off Business Wellness
Additionally, if you're interested in one-off business yoga or ergonomic consultations for your office, I'm happy to accommodate. While I prioritize building long-term relationships with businesses and employees, I understand that sometimes a single session can make a significant impact.
Explore the following options:
Reach out for a consultation today:
Let's embark on this transformative journey together. Reach out today to explore establishing a lasting partnership for maximizing your team's well-being and productivity. Let's discuss the potential of regular, tailored sessions for your organization.
pinelopi (at) englishyogaberlin (dot) com.
About the teacher:
Pinelopi embarked on her yoga journey in 1999, completing a 600-hour Hatha Yoga Teacher and Vedantic Philosophy Training course in Valencia, Spain. She founded English Yoga Berlin in 2010, and now has over 15 years of experience as a full-time yoga teacher.
She deepened her knowledge by studying Yoga Anatomy with Leslie Kaminoff. Additionally, she trained with David Moore and attended his "Injury-free yoga" workshops, integrating the Alexander Technique into yoga poses. This comprehensive training enriched her expertise in both fields.
In January of 2023, Pinelopi achieved a significant milestone by becoming a certified Alexander Technique teacher. This was an intensive training for 3.3 years, totaling 1600 hours of dedicated study with Jorg Aßhoff.
Pinelopi's ergonomic consultations integrate anatomy, Alexander Technique, and yoga's mind-body understanding. Her holistic approach optimizes well-being in the workplace through comprehensive guidance.
Her meditation philosophy is deeply inspired by Tara Brach, especially the RAIN meditation.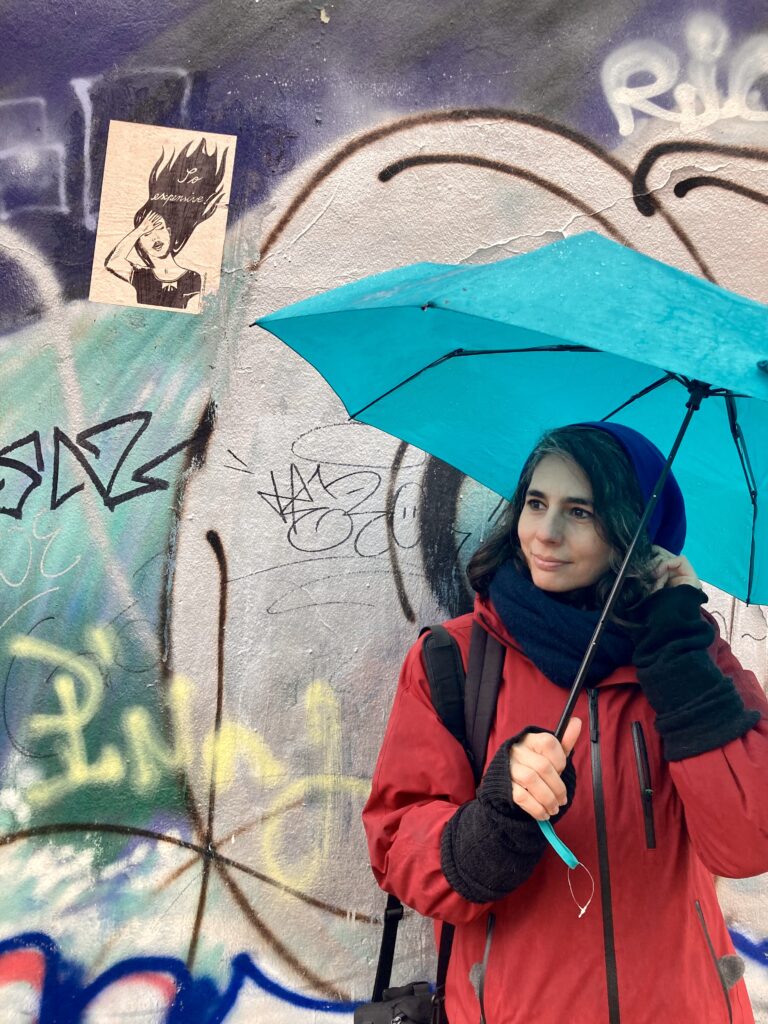 Learn more about:
benefits of yoga in the workplace
what is the best time to offer yoga at your workplace?
Pinelopi's Corporate References