Discover Balance and Efficiency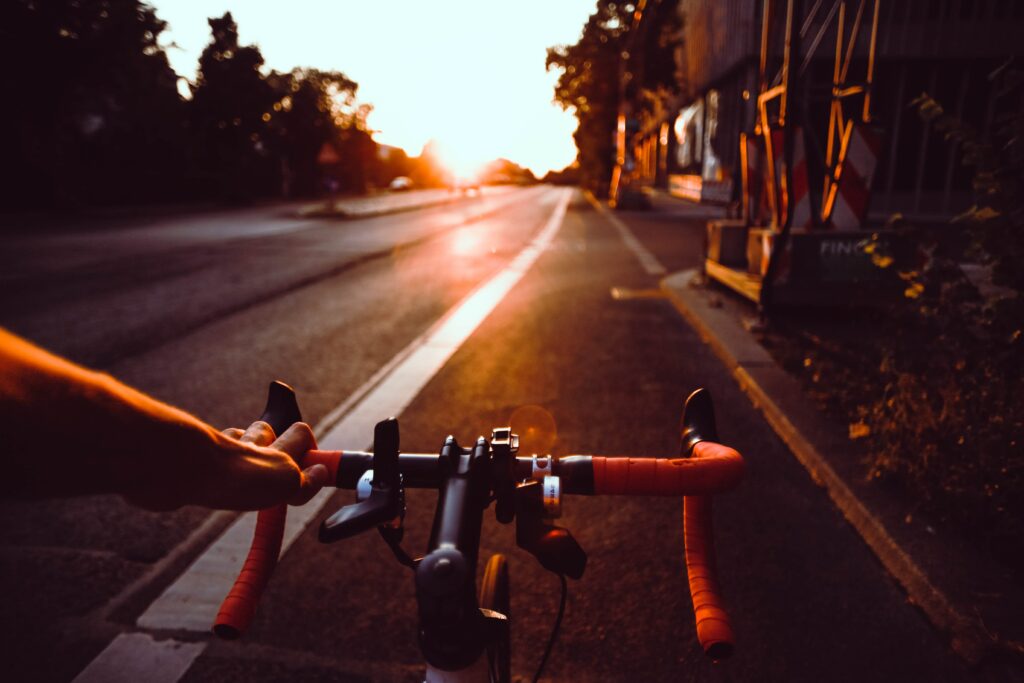 Are you finding yourself exerting more effort than necessary while cycling? Are you tightly gripping the handlebars? Do you notice restricted breathing or discomfort in your back and shoulders? In bustling Berlin, cycling is a part of our daily routine, yet we often carry our ingrained habits onto our bicycles. These patterns can hinder our progress, even as we pedal towards our destinations. But what if there's a way to make your cycling experience smoother and more effortless?
Dear Wonderful Community,
I'm excited to let you know that a special workshop awaits, where the transformative power of the Alexander Technique meets the world of cycling. Over the past four years, I've immersed myself in the technique while cycling daily through vibrant Berlin, experiencing heightened ease and a newfound sense of effortlessness. Now, I'm eager to spread this knowledge and share it with you.
Where:
Tempelhofer Feld (Meet at the Tempelhofer Damm entrance; specific spot to be announced)
Date: This workshop was on Sunday, September 3rd, 2023 at 11:30 am.
****If you missed the workshop and would like to have come, sign up to the newsletter to find out when it will happen again. Alternatively, if you have a group of people that you would like to take this workshop privately, write me an email and we can organize a date!
Duration:
Approximately one hour
What to Bring:
Your trusty bicycles and any necessary safety gear
What Awaits You:
During the workshop, you'll embark on a journey to:
recognize your cycling habits
learn how to pause as a means of interrupting the habit
experiment with different ways of cycling that reduce effort while increasing ease
Price:
Participation comes at a price of 25 Euro (19% VAT is included)
How to Secure Your Spot:
Write me an email at:
pinelopi (at) englishyogaberlin (dot) com
A Note on Capacity:
While Tempelhofer Feld is vast and seemingly endless, my commitment to offering personalized attention means I am limiting participation to a cozy group of 10. To ensure your spot, it's advisable to secure your place as soon as you're able.
Thank you for being a part of this community, and I look forward to embarking on this journey of discovery and growth with you.
Warm regards, Pinelopi
Testimonials:
This workshop was a good and very enjoyable practice of riding the bike with less tension and effort. And it gave me some very helpful suggestions and tools based on the Alexander Technique to experiment with – like the reminder to let the neck be free and think of lifting the legs instead of pushing them down.

Andra Vaida
Pinelopi embarked on her yoga journey in 1999, completing a 600-hour Hatha Yoga Teacher and Vedantic Philosophy Training course in Valencia, Spain. She founded English Yoga Berlin in 2010, and now has over 15 years of experience as a full-time yoga teacher.
She deepened her knowledge by studying Yoga Anatomy with Leslie Kaminoff. Additionally, she trained with David Moore and attended his "Injury-free yoga" workshops, integrating the Alexander Technique into yoga poses. This comprehensive training enriched her expertise in both fields.
In January of 2023, Pinelopi achieved a significant milestone by becoming a certified Alexander Technique teacher. This was an intensive training for 3.3 years, totaling 1600 hours of dedicated study with Jorg Aßhoff.
Pinelopi's ergonomic consultations integrate anatomy, Alexander Technique, and yoga's mind-body understanding. Her holistic approach optimizes well-being in the workplace through comprehensive guidance.
She has completed a 3 day training on "Understanding Trauma for Safer Spaces" with Legacy Motion, and is now studying "Somatic Embodiment and Regulation Strategies" with Linda Thai. Her meditation philosophy is deeply inspired by Tara Brach, especially the RAIN meditation.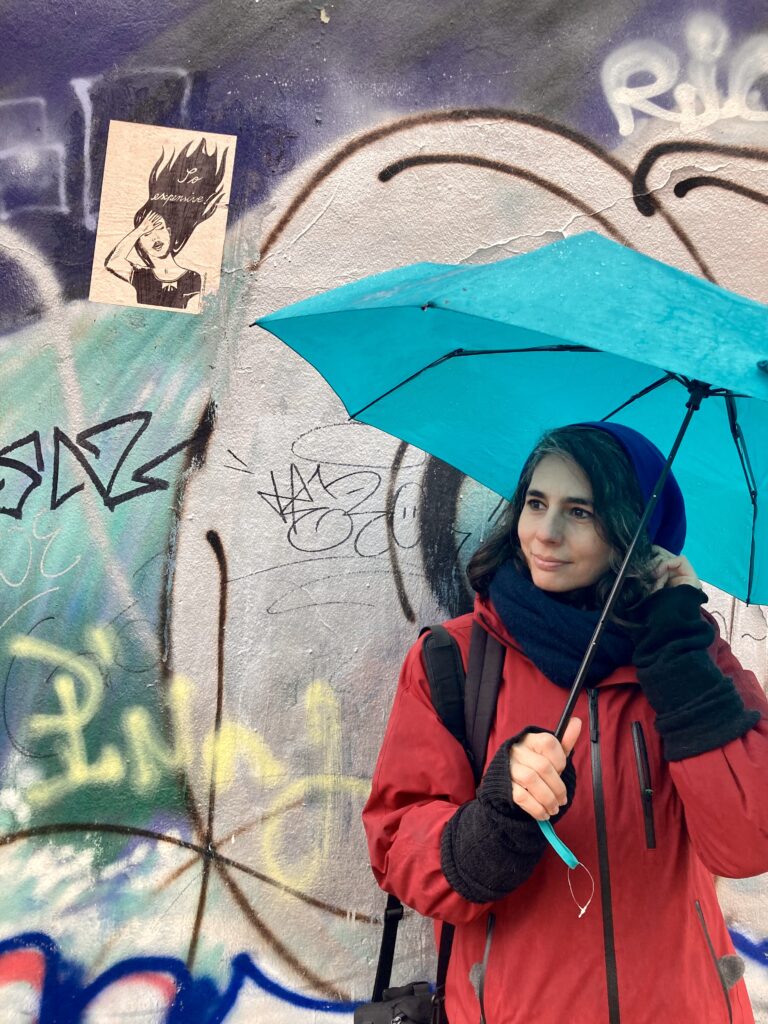 Pinelopi