I love the idea of meditating on positive feelings too – have you ever thought about it? It's about honouring those precious moments and learn from them.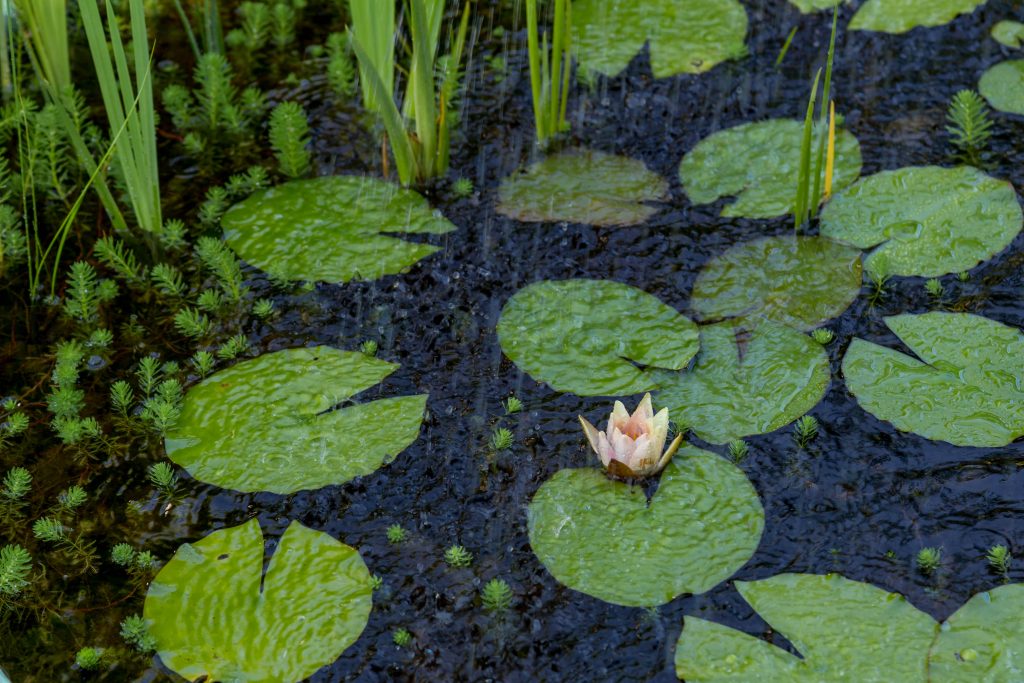 Tara Brach's RAIN
I have learned about "the RAIN of Self-Compassion" from an English Yoga Berlin class in Kreuzberg.  It's a particular mindfulness practice that helps us to work through difficult emotions.  It is a Buddhist meditation that was later on tweaked by Tara Brach.  Read more about it here, where you can explore a wealth of resources made available by Tara's website.
Being present to our feelings
I wanted to share how differently it landed for me one particular evening.  I connected that kind of meditation to difficult feelings only.  But that day in particular, I was feeling so blessed and grateful (for everything in my life) and I was trying to skip those feelings, not allowing them to be, felt awkward – with a thought like life needs to be hard to be meaningful and to make a difference, something like that.  Then I got anxious.
When the meditation found me in the evening, laying in Savasana, I was able to apply acceptance, understanding and nurturing to positive feelings too.  I was able to welcome them and be present to what they were telling me.
When I reflected upon it later, I realised that maybe positive feelings is not necessarily the right word.  We are talking about feelings that are challenging in other ways.  The excitement of anticipation can be tiring or distracting.  The feeling you want to explode from love or tenderness can be overwhelming.  They are all feelings that have that sensation that the cup of emotion being very full and is about to overflow… in a positive way.. but overflow.
Finding out that RAIN works for them too was very comforting. It's as if the feeling is not out of control and overflowing, but I can sit with it in a steady glowing way. I think it reminds me of a fire. It can be consumed real quick and glamorously fast, or it can burn steady and for a while giving heat for a longer time.
We offer Hatha Yoga classes with Pinelopi and Vinyasa yoga with Juli.  Our yoga Kreuzberg Berlin classes are open for and welcoming to beginners. We also offer Berlin business yoga, pregnancy yoga, and private yoga classes, including for people struggling with chronic pain.