What is injury-conscious yoga?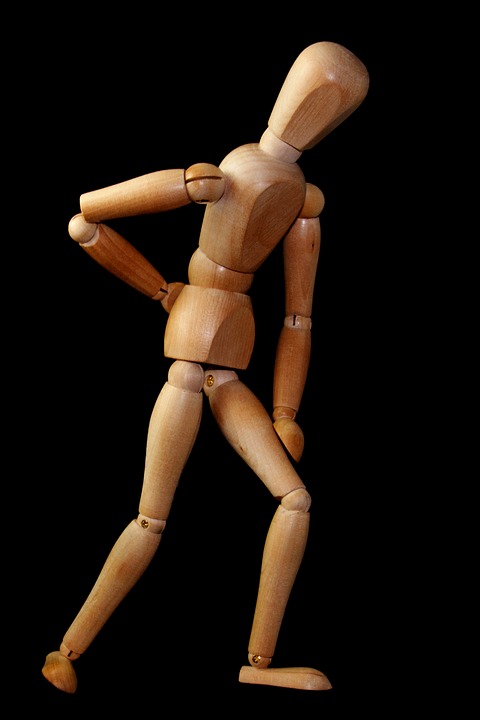 You may have seen this term, injury-conscious yoga, in some of the content here on our pages. We are referring to one of the aspects of yoga (the Yamas) called 'Ahimsa' – the attention to do no harm as we connect with ourselves and others. Yoga is more than simply a practice of movemement and postures. It is primarily a practice of a system that brings balance to one's whole integrated being (mentally, physically and spiritually) and how that being interacts with others. The practice of not-harming others also allows us to be conscious of not harming ourselves. Through breath awareness, we learn to recognize where our limits are. And to only push them when we're ready for expansion or to reduce them if they've gone too far.
At English Yoga Berlin, we lead a practice that encourages internal inquiry as we move through physical postures. We demonstrate these poses with a variety of options, so that each participant can find their own safety level. Over the past couple of years, both Pinelopi and I (Juli) have continued to advance our yoga teacher training in different directions. Pinelopi has been studying the Alexander Technique and Juli has completed advanced teacher training in Svastha Yoga Therapy. Both of these practices deepen our understanding of corporeal alignment and mental balance. This is just some of what we mean when we refer to injury-conscious yoga.
Yoga in the Zoom age
When we lead our classes in person, we are also able to see what each participant is doing and can offer adjustments either verbally or with a light guiding touch. At our Kreuzberg Berlin yoga studio, we provide consent cards that can be placed at the front of your mat. This lets us know what kind of touch you're comfortable with. We can also take cues from the energy level in the room to gauge how the whole group is doing. We can adjust the rest of the class if we see that participants are either getting tired or losing focus. This adds another layer to our injury-conscious yoga practice.
Since moving our classes online due to the pandemic, we've had to adjust our approach to accommodate this new format. Obviously, the consent cards are no longer relevant. Participants can choose whether to show their video or not. Since our classes involve moving from standing to sitting to laying down, the participants' video frame may not always show their whole body. And reading the energy level of the room is just not possible, as everyone is in a different room, and the distractions of each room may be different.
So, as yoga teachers offering injury-conscious yoga, we needed to learn new strategies. Each of us took cues from our new training to develop ways of transitioning through poses that encourage participants to explore their own bodies and comfort levels in a pose. And despite taking on different trainings, we are delighted to discover that the movements look the same. Even though we have different approaches and styles, our practices do not contradict each other's! We are happy to continue to develop our offerings of injury-conscious yoga in our live online yoga classes.
---
At English Yoga Berlin, we offer Hatha Yoga classes with Pinelopi and Vinyasa yoga with Juli. Our yoga Kreuzberg Berlin classes are open for and welcome to beginners, as well as people struggling with chronic pain. We also offer Berlin business yoga, and private yoga classes, as well as queer and trans prioritized community classes.