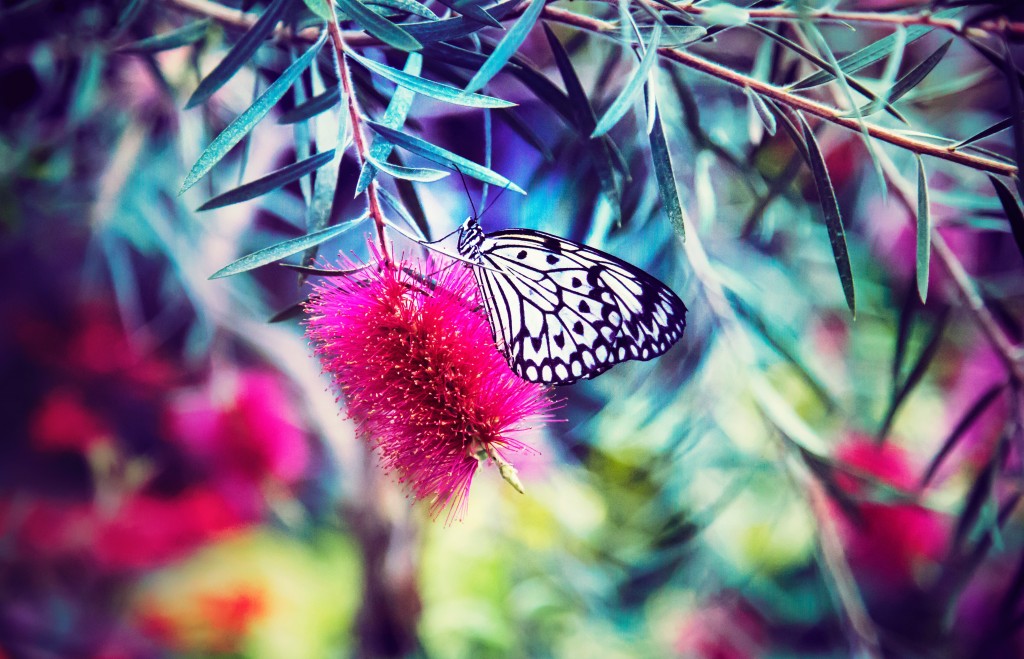 "Time
doesn't heal,
consciousness does"
                                                                      ― Danielle LaPorte
Greetings Yogis!
The spring weather is all over the place, but we are not. We have grounded ourselves in preparation for a bright season to remember.  News from English Yoga Berlin bring you: Clelia joins the team, courtesy of Erasmus, to learn from EYB about survival in the world of small sustainable enterprises. Pinelopi is getting stronger and stronger after her accident.  There are still places left in the 3 hour Yoga and Alexander Technique's workshop with Rossella Buono and David Moore – read all about it!!
Pinelopi's Back
Pinelopi is back after her bike accident in December.  Lots of thanks to the wonderful substitute teachers that have kept the yoga Kreuzberg classes going for her.  She is now feeling stronger and enjoying giving the Hatha Yoga classes again. Thank you to all the wonderful people who sent flowers, healing wishes and kindness!   This time apart doing physical rehabilitation and healing has allowed her to focus on how to better the injury conscious aspect of yoga.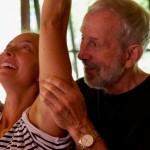 Yoga and the Alexander Technique Workshops
Our 6-day workshop with David Moore and Rossella Buono has one place left. Write to us if you are interested! Because of the popularity of the workshop, we're now also offering a 3-hour workshop on July 18th, 6pm to 9pm. Register here.
Erasmus – Clelia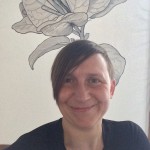 Hello, pleased to meet you!! My name is Clelia and I am here to learn from EYB what it takes to run a yoga enterprise committed to people and their needs – I hope to meet as many of you as possible.  Read more in the blog about how I got here, it's a story about how to live through limitations and transform pain into a great opportunity.
Yogatherapy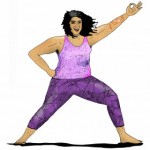 Juli is excited to continue with the advanced yoga teacher training, Svastha Yoga Therapy at the begining of June. Module 5 will bring new knowledge about yoga for depression and anxiety to the community classes at English Yoga Berlin: therapeutic Vinyasa Flow on Sundays at 4pm.
New EU regulations on private data collection
No doubt you know by now what GDPR is.  We have been reviewing all our administrative processes and our privacy policy as regards to the use and retention of the private data of our students.  As you know we only send out our newsletter for a maximum of four times per year, so if it would bring you joy to receive our heartfelt seasonal updates, click here and then scroll down to the bottom of the page. You can subscribe to our mailing list on the right.
Holiday Closures
Everyone needs a holiday, even yoga teachers! Hatha Yoga classes will be closed from July 1 – 23.
Vinyasa Yoga classes closure will be from July 20th to mid-August, check the website for up to date schedule information.