20hr Berlin Trauma-informed Facilitator training from Legacy Motion
for all body workers, including yoga teachers and Alexander Technique teachers
When: September 8th to 10th, 2023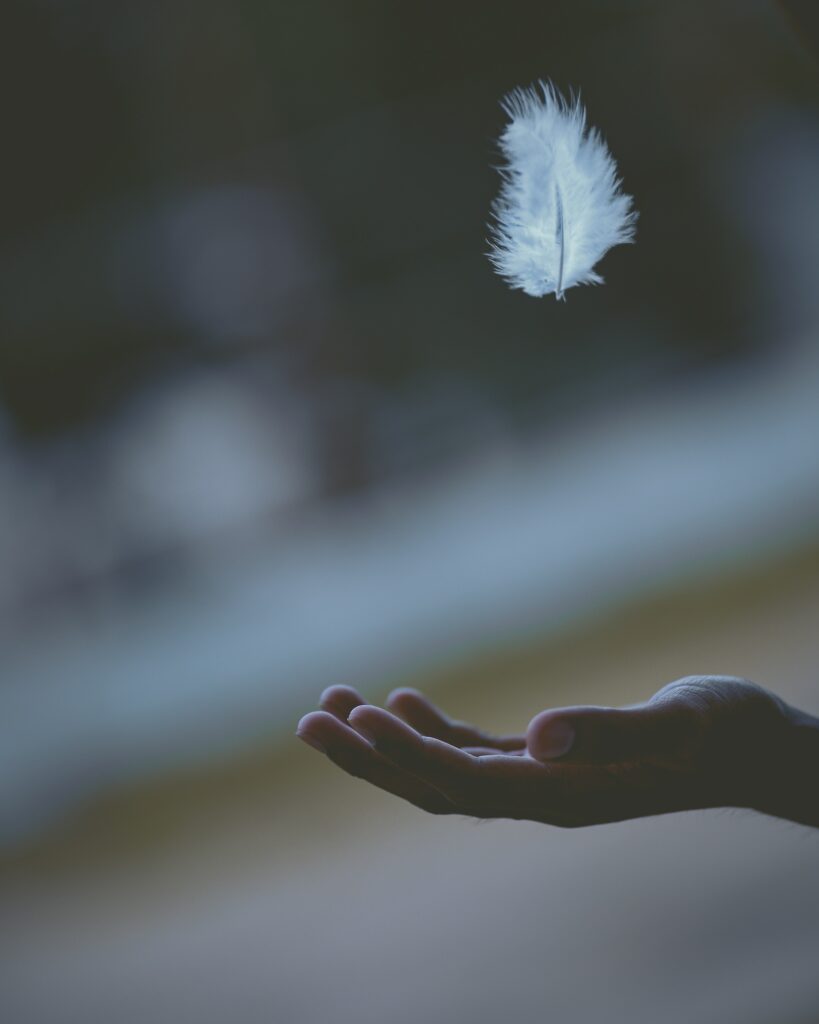 This training is more than an education, it is a practical learning experience to
transform your offering and the spaces you occupy.
This experience will offer you immediate tools, methods, and
interventions to instantly cultivate a more trauma-informed approach in
your current studio, classes, business, organization, and/or offerings.
It is an integrative and holistic approach to discovering the connections
between empowerment and resilience through personal exploration,
invitational language, safe space creation, supportive solutions, and
facilitating choice-making.
What is Trauma-Informed?
Trauma is an experience shared by all; whether you have experienced it
firsthand or know people who have experienced it, it is something we come
into contact with any time we work with humans. It is our responsibility to
know and understand the impacts trauma has on individuals and
communities as well as how behaviours manifest and how we can work
alongside them and support people in every field and industry. This training
gives you foundational tools and insights into what it means to be human and
interact with others in a way that promotes safety, dignity, and belonging.
Trauma-informed means taking into account past trauma and the
resulting coping mechanisms when attempting to understand the
behaviours of those we are working alongside. It means bringing empathy
and compassion to every interaction and creating a safe and accessible
space for all.
During this training participants will discover:
● How trauma anatomically affects the nervous system
● How to identify trauma symptoms and trigger responses
● Tools to promote biological resiliency, self-regulation and resolution
● Protocol and best practices in the field
● Invitational language
● Community building and outreach methods
● Ahimsa and the importance of self-care
● How to create a safe space
● Teaching methods for classrooms, yoga studios, healthcare
practitioners, etc
In order to earn your Certificate of Completion, you must be present
for all training days and complete all written assignments by the
scheduled due date. These guidelines for completion are to ensure
that we are building a safe and robust community during this
transformational learning experience.
Who is this Berlin Trauma-informed training for?
~ Suitable for – Yoga Teachers, Body Workers, Coaches
This 20HR training is foundational training, offering you the methods and
interventions to instantly cultivate a more trauma-informed approach in your
current studio and offerings. For yoga teachers and those in the health & wellness
industry, this training will allow you to understand the physiology behind trauma
and how to facilitate safe spaces for all.
~ Suitable for – Mental Health Practitioners, Community Social Workers,
Psychologists
Professional training for those in the mental health or health care industry to
incorporate the body and movement-based practices into your offerings and
work. This training will allow those working with members of the public to
understand the physiology behind trauma and how to work with individuals in a
safe manner for all. This training will allow you to understand trauma from a
bottom-up approach, allowing us to understand the body and how it is affected
during certain circumstances and events (mentally, physically and emotionally).
~ Suitable for – Human Resource Professionals, Managers, Business Owners.
"Trauma is an emotional injury that affects performance and well-being."
Integrating trauma-informed principles into an organization means operating
from a place of understanding trauma, and recognizing the negative effects
of the trauma within the organization and in the communities it works within.
As a business professional, understanding trauma's impacts on the workforce,
and how to approach organizational processes from a trauma-informed lens,
means mitigating the harm that is so often perpetuated through a
misunderstanding of human behaviour. It means creating a safe and
supportive work environment for all to thrive.
How to register?
Follow this link to look at prices and registration process:
Find out more:
Click here to find out more details about our facilitator, the modules studied, the time table, sliding scale prices etc.