Meditation is a means to train the mind. By repeating certain mental exercises —like fixing the attention on one point for awhile, or experiencing the whole body— the mind becomes more able to do those things. Just like when we train a muscle: Repeat the action and you get better at it.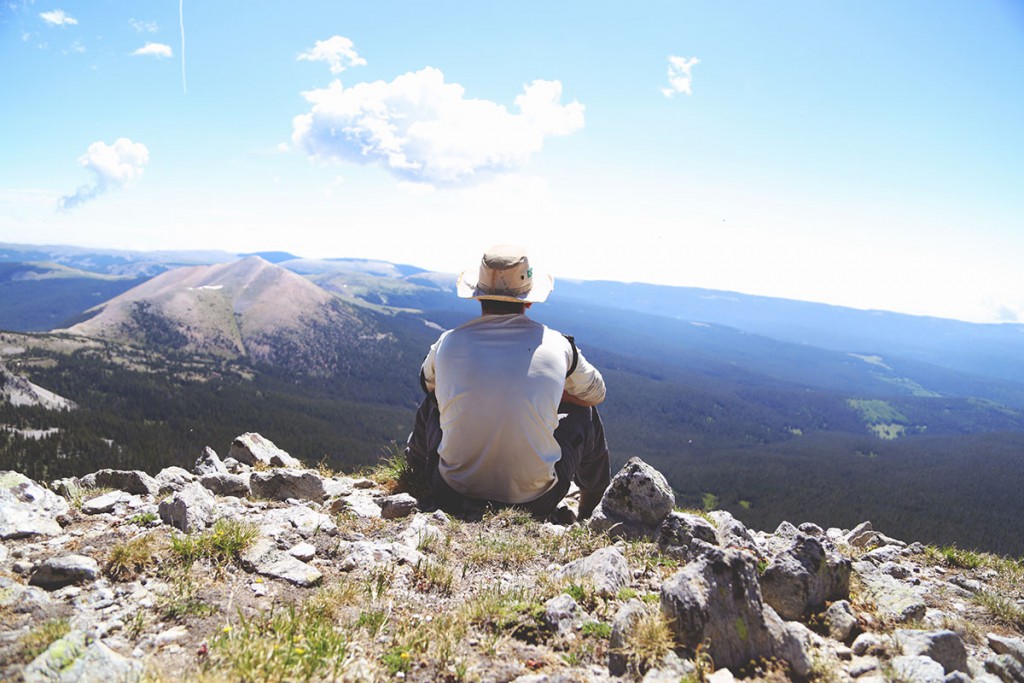 From another perspective, meditation is a means to clear the mind of unconscious patterns and complexes. By entering the meditative state, we allow repressed memories and traumas to surface and dissipate, while we remain as the passive observers of this process.
What is so special about the Tantric meditation? Tantra doesn't try to control the tendencies of the mind or to lead the mind in one direction or another. It allows anything that comes-up in the mind to fully express itself. We devote ourselves to whatever we experience, and use it as a tool in our meditation. We learn to be with whatever is happening without struggling, reacting or getting overwhelmed by it.
For a very clear example, see my post A Tantric Way to Dealing with Pain
Tantra documents a myriad of different meditations, for every temperament or life situation. Some of the most potent ones are Antar Mauna, Trataka and Yoga Nidra; which have themselves countless variations.  In these meditations you remain still, while devoting yourself to different experiences (a fixed point, the sense impressions, certain visualizations, etc.).  Their effects can not easily be summarized, but include: greater awareness and intuition, more calm and contentment, higher ability to concentrate, etc.
From Tantra we also receive the Kundalini meditation, which don't so much work with the mind, but with the inner energy (prana) that animates body and mind. These meditations make us aware of pranic energy and of the chakras, where this energy is concentrated.  Two of the main energy meditations are Source of Energy and Ajapa Japa, in which you combine breath, concentration and visualization to connect with, and influence, our subtle energy flows.
Pedro teaches Tantra Yoga and Meditation at English Yoga Berlin.  He will be teaching the 10-Week Meditation Course: Clarity and Energy, where one has the opportunity to learn the meditations mentioned in this post, and to be guided step by step into creating their own meditation practice.