This weekend English Yoga Berlin hosts a very special event.  As the summer kicks off, we want to support our students in cleansing their bodies and minds, bringing balance to their systems and learning something new!
Our Shatkarma Workshop is an opportunity to clean your body and your mind of the stuff that makes you sluggish.  It is also a step in the right direction to create meaningful change in your life, dropping habits that have nothing to do with the You of today in favour of a lifestyle that better reflects who you want to be.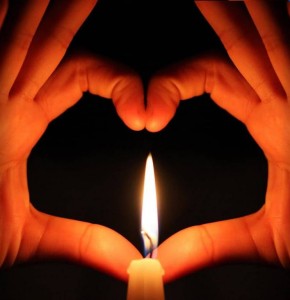 We have decided to keep the price of this workshop on a sliding scale, as a gesture to our dedicated students and those who want to discover the possibilities of yoga.  So, come along and explore some of the most powerful cleansing methods yoga has to offer.
– When:  Saturday 17th May (10h-13h) and Sunday 18th May (10h-13h).
– Where:  English Yoga Berlin
– How Much:  35-50 euros, sliding-scale.