This 2.5hr yoga workshop is a great opportunity to get to know your own body in a different way, learn some Kundalini techniques and give your endocrine system a supportive boost as the Springtime arrives! Poet, dancer and bodyworker Laressa Dickey will use embodied anatomy techniques from BMC (Body Mind Centering) to guide participants through a non-dogmatic, highly personal exploration of what Kundalini Yoga can offer for the glands. For more information, click here.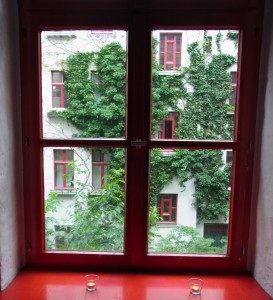 When?  Saturday, March 1st, from 11h until 13h30
Where? English Yoga Berlin's Kreuzberg yoga studio, Goerlitzerstr 39 (map here)
How much? sliding scale, 15 to 30euro
The workshop is limited to 10 participants; please get in touch if you would like to reserve a space.