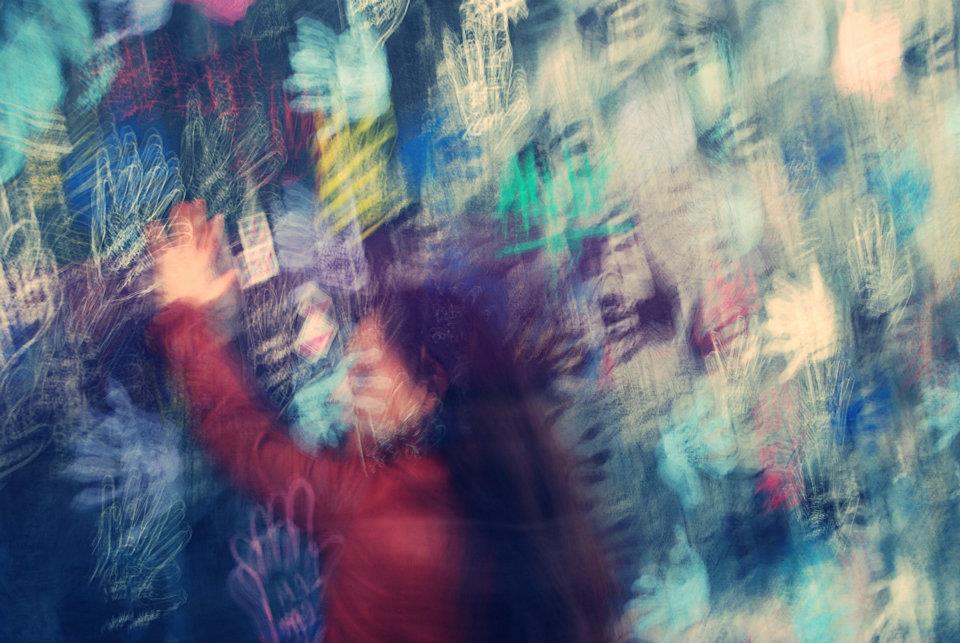 Weds, 30 July, 2014
18h to 21h
Location: HeileHaus eV
Back house, 2nd Floor
Cost: € 15 (7€ or more reduced income)
This workshop blends together several traditions – Vipasana Walking Meditation, Vinyasa Yoga Flow, Chi Yoga, and audio artist Hildegard Westercamp's "Soundwalking" practice of listening and observing our environment.
A warrior flow sequence will be followed with a silent walk outside, returning to the room into relaxation and ending with writing / reflection. The workshop will run for three and a half hours with a short break.
Read more about the workshop here.
What to bring:
-Comfortable flat walking shoes or a towel to wash your feet if you would like to go barefoot.
-Water and light snacks (nuts or fruit).
-A notebook / some paper and pen / pencil.
*Note: we will start at the Workshop Room and go outside for a walk. Please plan to carry as little as possible on the walk. The room will be locked, but accessible to anyone with a key. Neither the workshop facilitators nor the HeileHaus take any responsibility for lost or stolen objects.
*Language Note: The majority of the workshop will be completely silent. There will be a verbal introduction, and a chance to ask questions before the silent part, as well as a complete written instruction sheet in English. If you would like to have the instructions in German, please let us know as soon as possible. Wenn du brauchst Beschreibungen auf Deutsch, bitte gib uns kurz Beschied.