Only 2 spots left, don't miss your chance to join!
Email Pinelopi : pinelopi (at) englishyogaberlin (dot) com
Thursday Sept 2nd 15:00- Sunday Sept 5th 14:00
Pinelopi is organising a three day long weekend yoga retreat near Berlin on:
Conscious Intention
We warmly invite you to intentionally spend three days together in presence and mindfulness!
Why am I reading this book? … meeting with this friend?… meditating?… going to work? How often do we stop to become aware of the intention behind the things we are doing, and how often do we simply do them because they are automatic, a habit, the "right thing to do" and we no longer question them? Living with intention firstly transforms the way one lives and one loves, and, as a result, the way one interacts with the world. Since intention is one of the three pillars of mindfulness, setting intentions, therefore, becomes essential to living consciously. In this yoga retreat near Berlin we will explore the power of intention and ways to bring it into our yoga practice.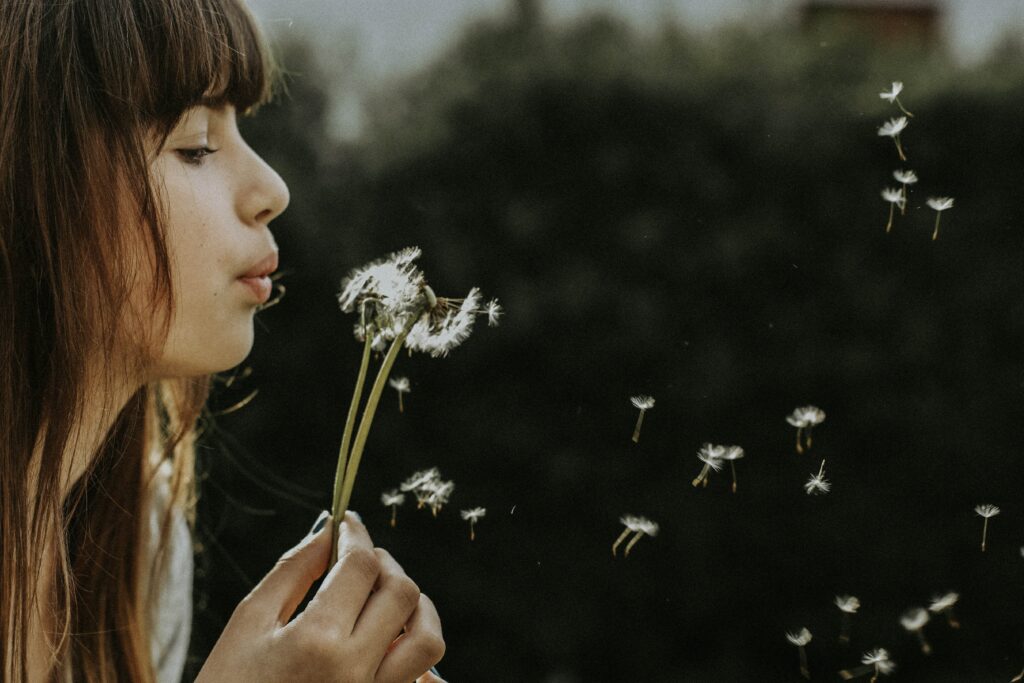 What is the intention behind my wish?
Where:
Rosenwaldhof  – This Yoga retreat on "Conscious Intention" will take place in a beautiful place in Brandenburg, 1.5 hours South-east of Berlin, on the river Havel, surrounded by nature. There is limited participants according to the local corona regulations.
What is included in the "Conscious Intention" yoga retreat:
Presentations, discussions and exercises about "Conscious Intention"
Guided Meditations
Tratak (candle gazing)
Five yoga sessions
Nature Walks
Star gazing and bonfire
Gratitude practices
Mantra chanting
Delicious vegetarian/ vegan meals, tea, coffee and fruit
Prices:
The full cost of the inclusive retreat is 379 – 424 (depending on your accommodation preference) – get in contact today for more info!
Accomodation options:
Shared double room with shared bathroom
Shared double room with private bathroom
Single room with shared bathroom
Single room with private bathroom
Please note that payments to Pinelopi and Rosenwaldhof will happen separately.
Register now: contact Pinelopi today reserve your space in this small, inclusive group for a safe and mindful retreat that is sure to ground you in these times.
For more details, please write to:
About the teacher:
Read more about Pinelopi here.