Looking Back at 2020
2020 has come to an end, and it is fair to say that many were happy to turn the year. As midnight approached, I heard sighs of relief from many neighbors welcoming the year through their open windows. This year has been a hard year for all of us in more ways than one.
Interestingly enough, for some of the more fortunate ones living in countries with social systems and economic help, this has also been a good year in some respects. Some people told me how they so desperately had needed to slow down and how these lock downs allowed them to do so; others realized how over stimulated they have been with social interactions and how as they came out of the first lock down they were more careful to re-build their social life in a more sustainable way; many others spoke of physical rest from the never-ending commuting and realizing how much this has been taxing on their overall health.
Looking Forward to a Conscious 2021
With the arrivals of the vaccines, I have read that we can probably resume our "normal" lives in April 2021. The life after the pandemic can not and should not be the same as it was before. I am hoping for a rise in consciousness both in the personal way we live our lives, the economic systems that shape them, as in the global way we treat the planet and each other. I am wishing for a conscious 2021.
It is good to pause and reflect on the hardships of the past year, but also on if there has been any parts of this year that has been positive for us. How do we see ourselves integrating the parts that are positive in a post-lock down world? Have our bodies and minds been asking for more rest? Can telecommunications take over taxing commuting? Do we wish to be more selective of our social interactions in terms of quality versus quantity?
Pausing in the Present
Of course, due to the capitalistic society we live in, our lives are often being swept away by a wave of productivity, not allowing us time or the resources to pause and choose. However, pausing and choosing is absolutely essential. Viktor E. Frankl, a renown psychologist and holocaust survivor, refers to this pause as "a space that allows us to choose our response". In yoga this pause is the act of meditation. In the Alexander Technique this pause is referred to as "inhibition". Tara Brach refers to this as the Sacred Pause: the pause between stimulus and reaction, that frees us to the possibility of a different path.
So for 2021, my wish to the world is: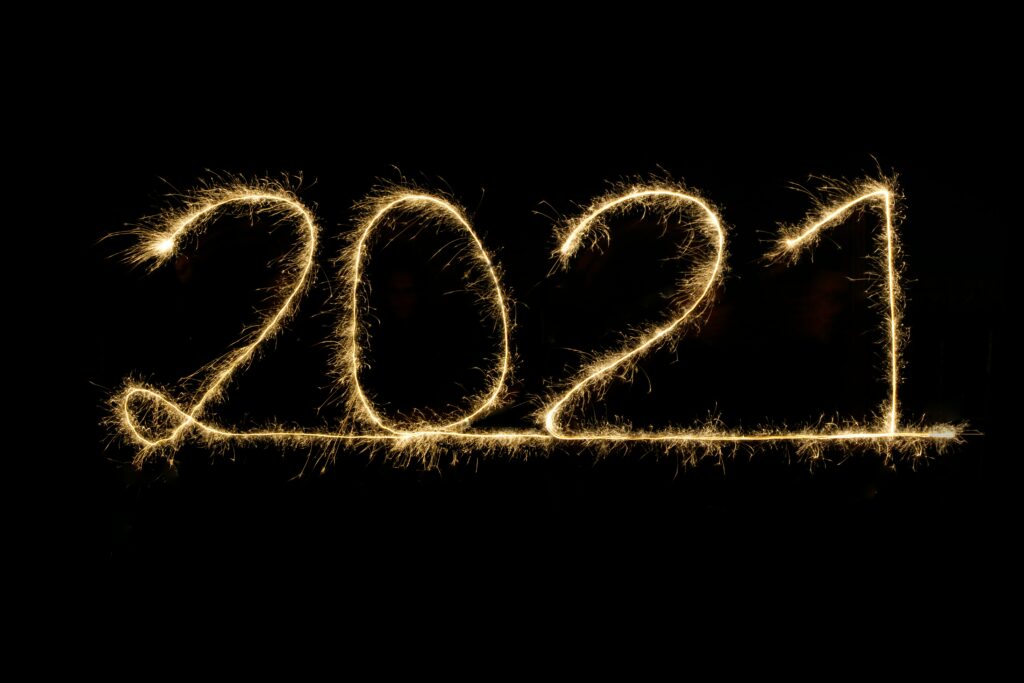 May we all practice the Sacred Pause and be free to choose a different path.
About the author:
Pinelopi specializes in Hatha Yoga. Her yoga Kreuzberg Berlin classes are open for and welcoming to beginners. She offers Berlin business yoga, private yoga classes for people struggling with chronic pain, yoga courses, retreats and workshops. She is currently deepening her knowledge through Leslie Kaminoff's Yoga Anatomy course and training to become an Alexander Technique teacher.