We warmly invite you to intentionally spend five hours together in presence and mindfulness at a forest yoga retreat with Pinelopi!
The leaves have started to turn, the soil has that particular Autumn smell, rays of the sun flood the forest at a low angle and the first mushrooms are popping out. The beginning of Autumn is here. So let us welcome it by spending a day together in nature; practicing yoga under the open sky; laying down on the grass; taking deep breaths in the forest; and harmonizing with each other.
The Beautiful details: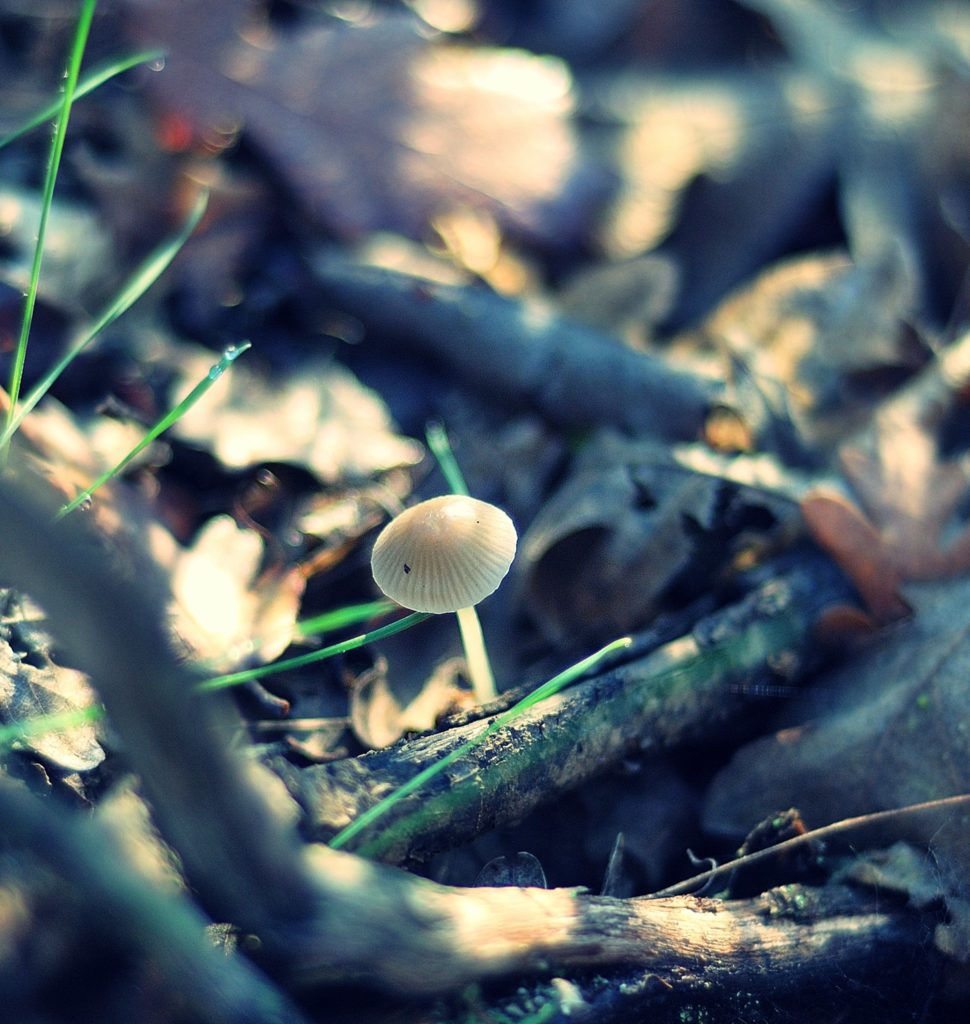 When:
Sunday 13th of September, 9.30-14.30
Where:
Grunewald forest on the outskirts of Berlin.
We will meet outside the Grunewald S-bahn station at 9.30 am. At 14.30 pm we will end our day at Teufelsee (40 minutes walk away from the S-bahn station).
What is included:
Hatha Yoga session
Sound Meditation
Nature Walk
Pranayama (breathing excercises)
Mantra chanting and harmonizing
Who:
Up to 15 yoga students (beginners are welcomed!)
What to bring:
yoga mat
packed lunch
water
thin towel or blanket
hand sanitizer
What about the corona virus?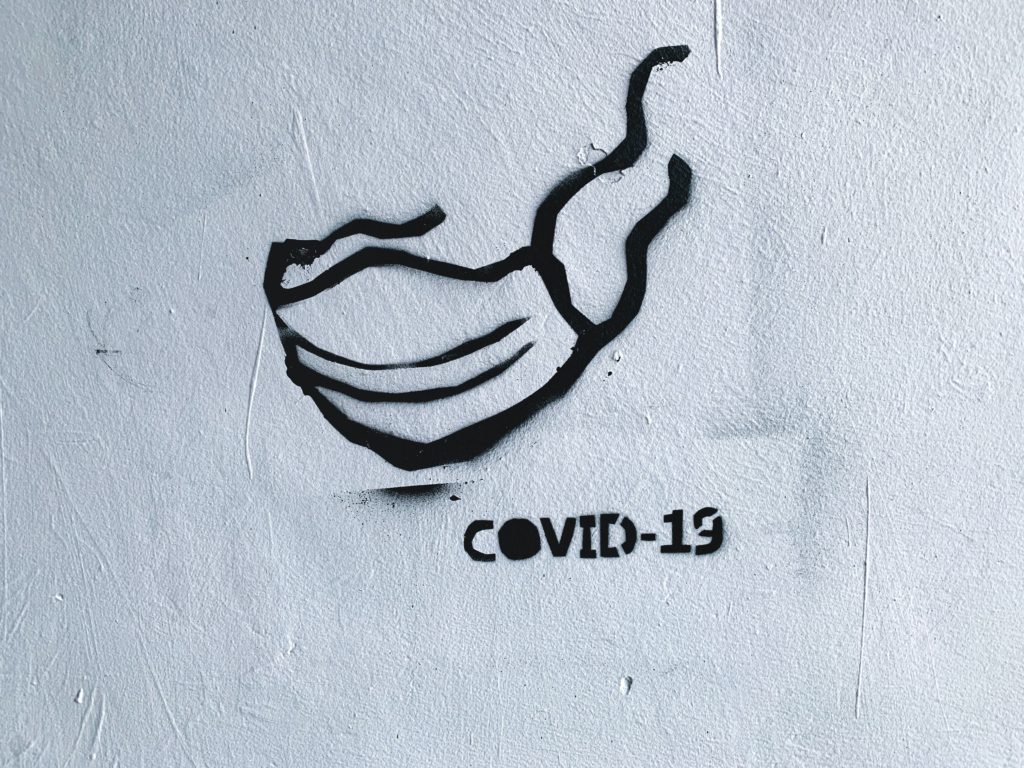 We kindly ask that everyone respects the Health Ministry regulations:
Yoga mats will be spread 1.5 meters apart from each other
Although it saddens us, we will not be able to share food with each other this time round.
Keep some distance to each other when walking in a group.
Since we will be exclusively in open spaces, the use of a mask is optional.
If you suffer from allergies and sneeze a lot, please wear your mask when you do that.
If you have a sore throat or are sick, please stay at home.
Price:
25 Euro for the forest yoga retreat day
Early registration discount:  5 € discount if you register for the forest retreat before September 8th, 2020. To reserve your space, please send an email and transfer 20 Euro by bank transfer or paypal. A refund is possible if cancellation occurs before September 10th.
Space is limited so register early before the spots fill up!
For more details, please write to:
About the author:
Pinelopi specializes in Hatha Yoga. Her yoga Kreuzberg Berlin classes are open for and welcoming to beginners. She offers Berlin business yoga, private yoga classes for people struggling with chronic pain, yoga courses, retreats and workshops. She is currently deepening her knowledge through Leslie Kaminoff's Yoga Anatomy course and training to become an Alexander Technique teacher.