When:
2021-08-10T18:00:00+02:00
2021-08-10T19:30:00+02:00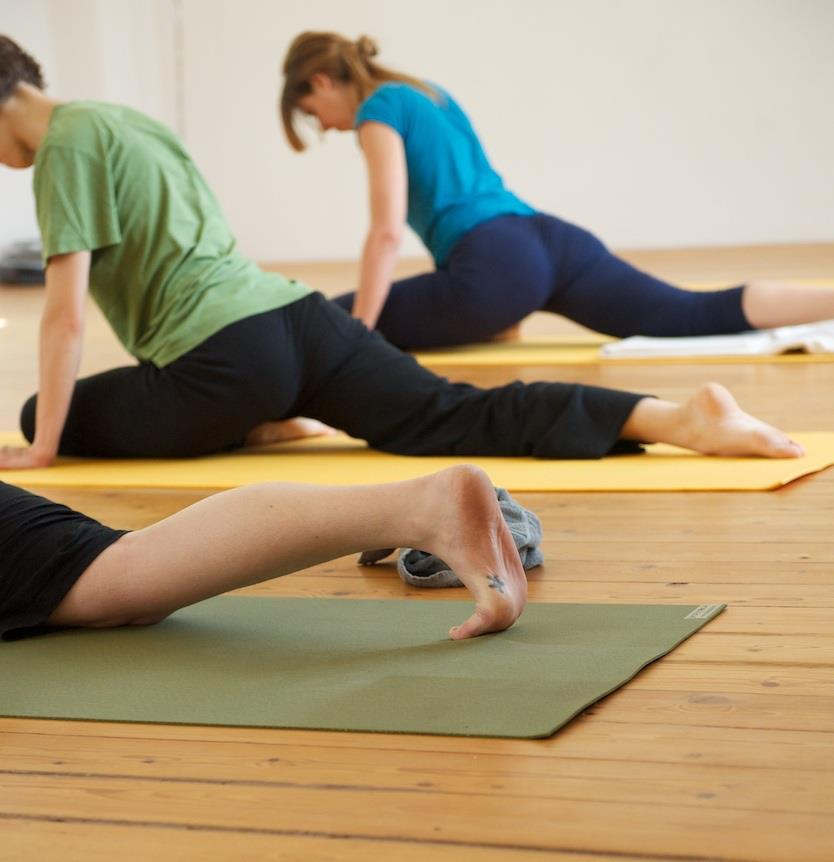 Hatha Yoga in English -Weekly Class for all levels.
This Hatha Yoga in English class is a gentle yoga for all levels. Pinelopi, the teacher, guides the students to stay present with their bodies throughout the whole class. Each class ends with a deep relaxation.
The class mainly consists of getting into a position and holding it while breathing deeply.  The students choose how hard they want to make it for themselves by choosing how many breaths they are able to do on that particular day. This class is taught in English and includes up to 70 minutes of yoga poses and 20 minutes of relaxation and visualization, in which aspects of Yoga Nidra (conscious deep sleep) get introduced. You can read more here.
Due to the Coronavirus Pandemic, spaces are limited to 7 people.
Please follow these directions to  register for a drop in class.
If you are using a slot on your 5er card, please register by writing an email to:
pinelopi (at) englishyogaberlin (dot) com
Take a moment to read and follow the Berlin guidelines for practicing yoga during this pandemic.