When:
2020-04-03T19:00:00+02:00
2020-04-03T19:15:00+02:00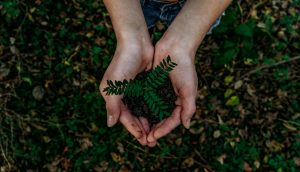 Pinelopi is offering 15 minute online grounding sessions to help ease the heightened collective anxiety. The content of these sessions vary, from practicing the bee breath to light meditations. No previous meditation experience is needed.  This is a way to keep contact with each other and ground together.
The sessions are for free. Those of you who are doing ok economically are welcomed to make occasional donations.
Where: on Zoom
Grounding sessions with Pinelopi click here.