As a Hatha Yoga instructor in Berlin, I often use Sanskrit words during my yoga classes.  Sometimes I even like to take a pause after the sanskrit yoga word, and see if the older students know what I am talking about or if they are just waiting for the English translation.
In order to learn about yoga properly I find it important to aknowledge its roots in the Indian culture and the Sanskrit language. Taking the time to understand these words and their meanings makes your yoga practice a more complete experience and adds to the understanding of yoga and it's origins.  That is why I started Berlin Yoga: Terminology Tuesday, a post where I explain the basic sankrit words used in my yoga classes. So in this blog I would like to explain the meaning of the word kapalabhati, a breathing technique we often use in the yoga class.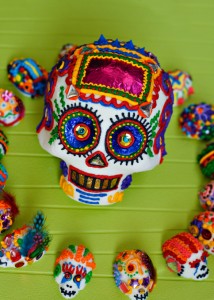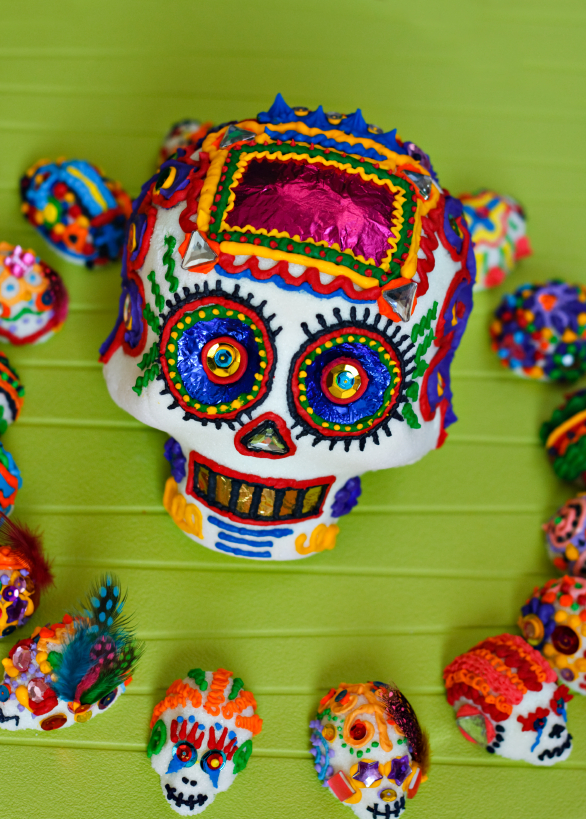 Kapalabhati –  is a form of Pranayama, or breathing technique. Kapala means "skull"  and bhati means "shiny" or "illuminated". So Kapalabhati means "shiny skull". It is a breathing technique we use to increase our Prana and clean out the air passageways before doing more advanced pranayama.