How to find a meditation posture with less tension through the help of the Alexander Technique
Is your back in pain when you meditate? Do your legs go numb within the first minutes or get ankle pain? Do your shoulders tense up and affect the back of your neck? Have you had a meditation teacher tell you to simply sit through the discomfort without giving you individual support for your posture?
All these things are habitual when sitting in meditation, but are they actually necessary? Freeing the mind of thoughts is difficult enough, so why not spending some time understanding how to make the posture more suitable to your individual needs?
We all have different types of flexibility, postural habits and body structures. Suggesting a one-solution fits all is not helpful in the long run. This is why we created a workshop to give both general and personalized tips on how to make the posture work for your specific body by applying Alexander Technique principles to your meditation posture.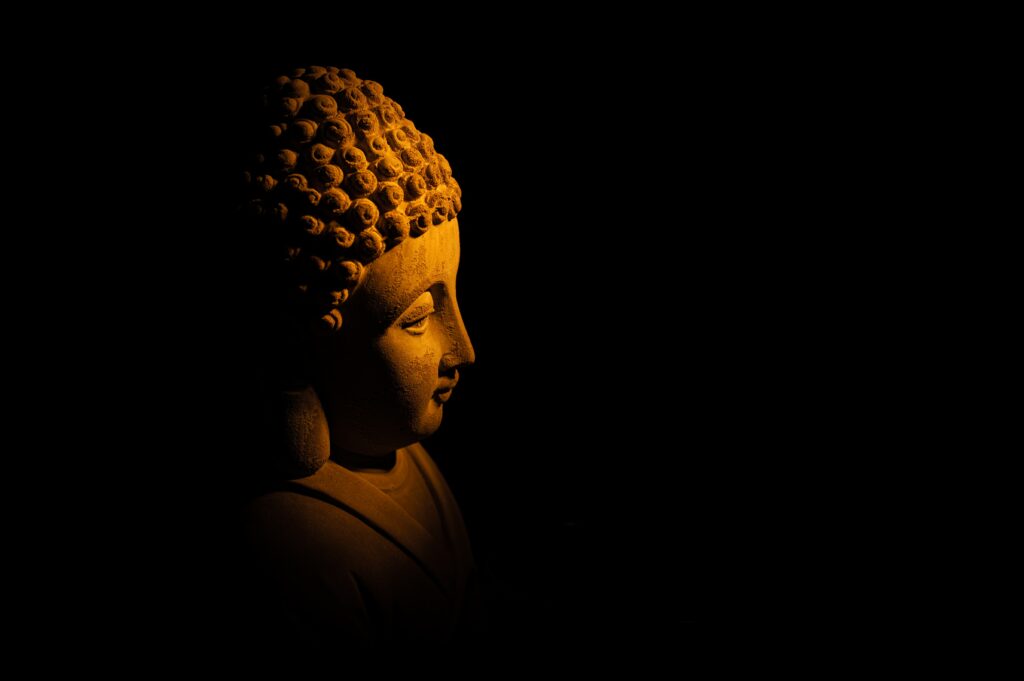 This workshop includes:
Looking at the postural habits that bring about pain.
Understanding how to engage the feet while meditating.
Finding your personal meditation posture in sitting and in walking with the help of an experienced Alexander Technique teacher plus an experienced yoga teacher
20 minute meditation session where you can try-out your new found knowledge
When?
Sunday October 16th, 2022 – 11.00 -13.00
For whom?
This is for anyone who would like to reach a position more at ease while meditating. You do not have to be an experienced meditator to join… to be curious is enough!
Maximum 12 participants
Where?
English Yoga Berlin – Görlitzerstr. 39. 10967 Berlin
Price: 45 Euro
Early registration discount: 10 € discount if you register before September 20th, 2022. The workshop is refundable unless cancellation occurs later that October 4th, 2022, after which 50% refund. After October 4th, 2022, no more refunds are possible. Please register before the spots fill up!
What to bring:
Materials will be provided at the studio. However, you are also welcomed to bring your own cushion or meditation bench.
How to sign up:
Please write an email to:
or
book directly your place here.
About the Teachers: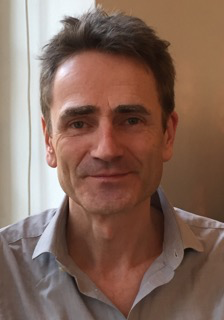 Joerg Aßhoff – is an experienced Alexander Technique Teacher with a 30 year working experience. He is now the director of the Alexander-Technik-Schule in Berlin, teaching the next generation of Alexander Technique teachers. His expertise includes teaching at the University of Performing Arts, Community schools, and speech therapy schools. He practices Zen meditation since 1990 and studied with a Japanese Zen master for a long period of time.
Pinelopi Sioni – is in her third year of the Alexander Technique teacher training course, studying with Jörg Aßhoff in Berlin. She completed a 600 hour Hatha Yoga Teacher and Vedantic Philosophy Training course over a period of two years in Valencia, Spain. For over a decade, she has worked as a full-time yoga teacher in Spain and in 2010 she founded English Yoga Berlin. She then studied Yoga Anatomy with Leslie Kaminoff;"Injury-free yoga" applying the Alexander Technique postural alignment to all yoga poses with David Moore. Her workshops and retreats are inspired by Tara Brach's teachings.