English Yoga Berlin Class Schedule
Our Yoga classes are going online for precautionary reasons. We will open the studio again as soon as our collective health allows. Click on the class you wish for and find out how to attend online!
Groups are limited to 10 people, allowing for individual attention to each student. This means that all our English yoga classes are suitable to first-timers as well as intermediate and advanced students, allowing them to enjoy the many yoga benefits available in this format.  You have your own experience. For hygiene reasons, please bring a clean towel to place over the studio mats or your own mat. Come early to secure your place and to settle-in before class.
See our Prices ; Find our Kreuzberg Studio; Contact us with your questions; Purchase a Gift Card; Check out our online relaxations; Book a Private Yoga Lesson
CLASS SCHEDULE
Filter by CATEGORIES to see classes by a specific teacher and TAGS  to see type of class.
HOVER over a class to see basic info. CLICK on the class to get detailed info, such as prices, length of class, etc.
21
Thu
All-day
Hatha Yoga
Dec 21 @ 18:00 – 19:30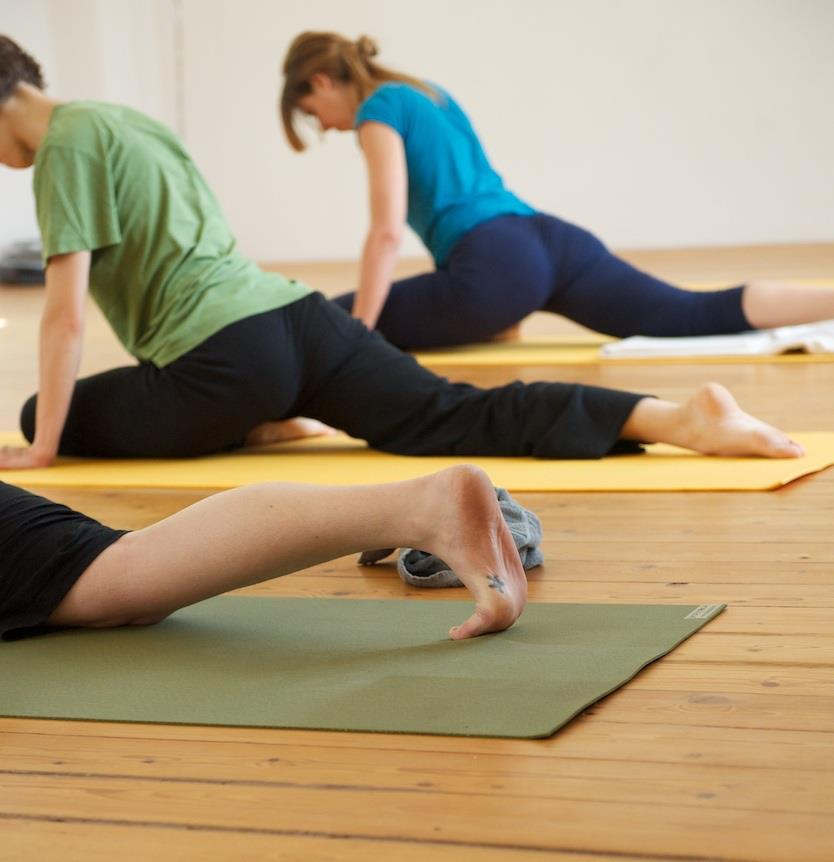 Our regular Hatha Yoga weekly class.  A class for all levels. Come early to get your place.
20:00
Advanced Hatha Yoga ONLINE
Advanced Hatha Yoga ONLINE
Dec 21 @ 20:00 – 21:30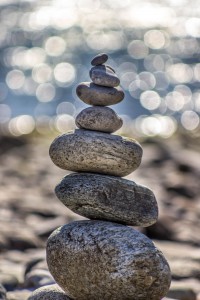 This class is for advanced Hatha yoga students. Being advanced does not mean that you have spaghetti flexibility, but rather that you have the ability to focus and already know how to respect your limits.