EXPLORING MOVEMENT THROUGH GROUP ALEXANDER TECHNIQUE CLASSES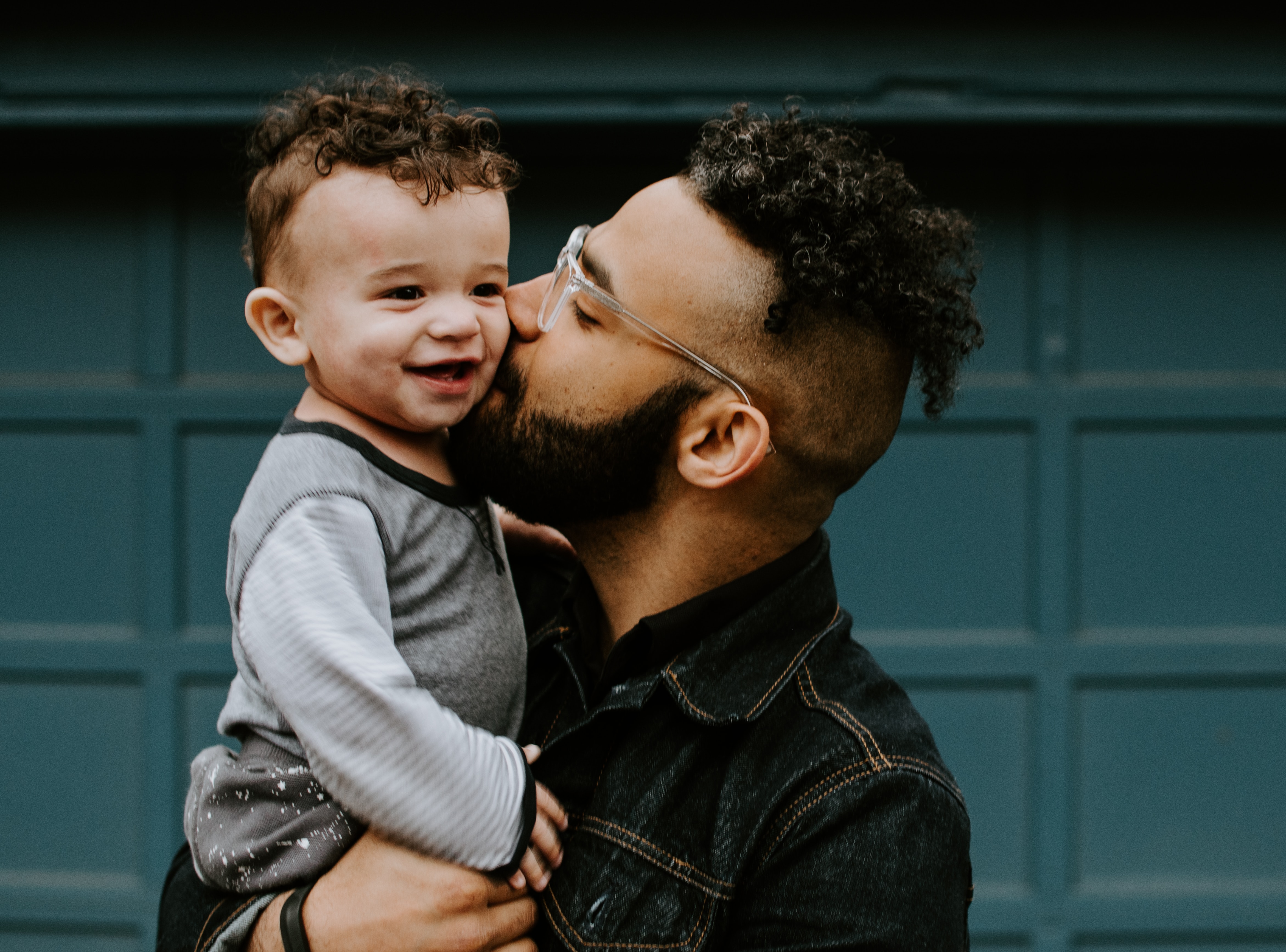 Group Alexander Technique classes in Berlin
Our habits permeate our daily lives, from the way we squeeze a lemon and carry a child in our arms to sitting in front of our computers, pouring tea, and climbing stairs. In this group Alexander Technique classes, we will examine these everyday movements through the lens of the Alexander Technique. We will explore ways to interrupt habitual patterns and introduce a newfound ease into our actions.
How does the course work?
We begin by delving into the Alexander Technique directions while in a semi-supine position. We familiarize ourselves with the five fundamental principles of the Alexander Technique. With each session, we select a specific action and look at the ways how we shape our bodies to perform it. Our focus is on maintaining our primary control and adapting our actions to serve us, rather than contorting ourselves to complete the task.
The teachings are delivered in an engaging manner through interactive games, observation, partner work, and self-awareness exercises.
For whom?
This class is open to all, whether you're a beginner or an advanced student. While having prior experience with private Alexander Technique classes can be helpful, it's not a requirement for participation.
In my experience, individuals who benefit the most from the Alexander Technique combine private and group classes. Private sessions allow us to address your unique habits and guide you towards a more effortless way of being. In group classes, students can explore new ways of incorporating these principles into their lives while honing their self-awareness skills.
When?
The course will commence once a minimum of six students have signed up. If you're interested, please send me an email, and I'll add you to the list!
Class Schedule:
Wednesdays from 10:00 AM to 11:00 AM at English Yoga Berlin
If at least six people sign up, the course will begin on November 8th, 2023.
Price
This group Alexander Technique classes are available in two formats:
6-week modules: €65 for the six classes
Drop-in class: €15
If you have any further questions or wish to register, please feel free to reach out:
pinelopi (at) englishyogaberlin (dot) com
Pinelopi embarked on her yoga journey in 1999, completing a 600-hour Hatha Yoga Teacher and Vedantic Philosophy Training course in Valencia, Spain. She founded English Yoga Berlin in 2010, and now has over 15 years of experience as a full-time yoga teacher.
She deepened her knowledge by studying Yoga Anatomy with Leslie Kaminoff. Additionally, she trained with David Moore and attended his "Injury-free yoga" workshops, integrating the Alexander Technique into yoga poses. This comprehensive training enriched her expertise in both fields.
In January of 2023, Pinelopi achieved a significant milestone by becoming a certified Alexander Technique teacher. This was an intensive training for 3.3 years, totaling 1600 hours of dedicated study with Jorg Aßhoff.
Pinelopi's ergonomic consultations integrate anatomy, Alexander Technique, and yoga's mind-body understanding. Her holistic approach optimizes well-being in the workplace through comprehensive guidance.
She has completed a 3 day training on "Understanding Trauma for Safer Spaces" with Legacy Motion, and is now studying "Somatic Embodiment and Regulation Strategies" with Linda Thai. Her meditation philosophy is deeply inspired by Tara Brach, especially the RAIN meditation.