When:
15.03.20 @ 16:00 – 17:30
2020-03-15T16:00:00+01:00
2020-03-15T17:30:00+01:00
Cost:
5-12€ sliding scale (community class)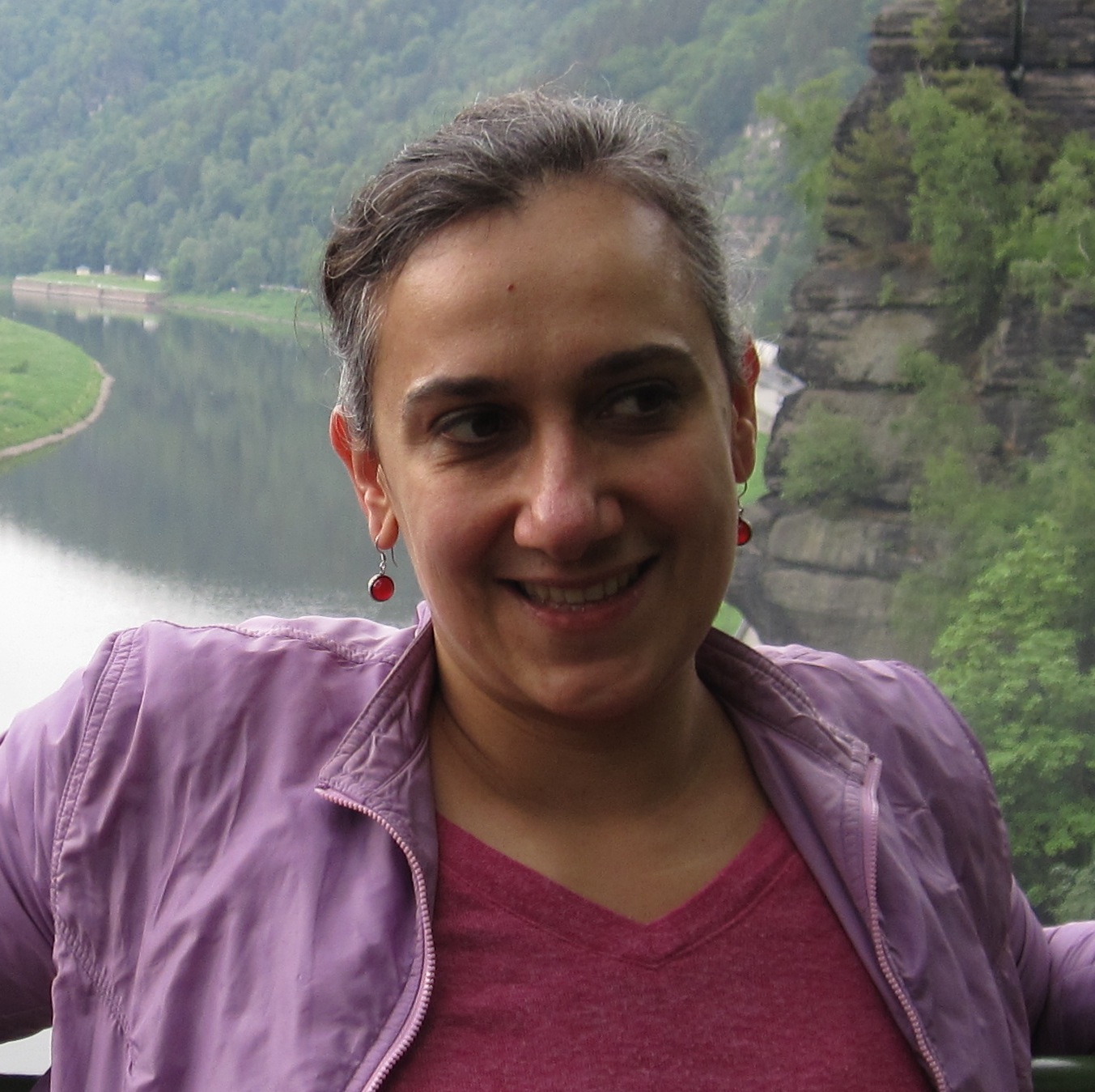 The regular Sunday yoga class by Juli goes live online!
This Vinyasa Flow yoga is slower than most, focusing on techniques of Svastha Yogatherapy – strengthening the body to help heal from injuries, manage pain and chronic illness, and resting the mind to recover from stress and anxiety. Every class ends with a guided relaxation.
This class is normally held weekly at our English Yoga Berlin yoga space in Kreuzberg in a queer and trans* positive space where gender binaries are viewed post-structurally and heteronormativity is challenged. Allies are welcome.
In order to be in solidarity with the folks who are at risk, and to put less stress on the healthcare system by slowing the spread of the Coronavirus, we are taking precautions by going online. #flattenthecurve
The Sunday class will be held for the next 4 weeks online, will be off for Easter Sunday, and by then we'll see how it's going and if we go back to in-person classes on April 19th.
Info about how to join the live class (at 16h CET):
1. The classes will be using the conferencing software Zoom. If you don't have it, you can download it for free here, and create a free basic account: https://zoom.us/
2. Payment for the class is sliding-scale. If the sliding-scale prices are too high, please just let me know and we can arrange something. Regular price is 12€ – the sliding scale chart is here:
3. If you'd like to join all 4 online classes, there is an offer of 25€
4. Options for payment:
– Pre-exiting 5er card or gift card
– TICKETS link here (PayPal payment)
– German bank transfer (write to me by email for info)
5. Once I receive your payment (or a screenshot of your bank transfer), then I will confirm your payment and add your email address (Zoom account) to the invite list of participants.
*Some notes about Zoom:
– you can choose to show your Video and Audio or neither (this is what I'll read as wanting corrections or not)
– if the connection gets lost, simply use the same code to get back on