Do you feel stressed? Mentally restless? Physically tense? Or perhaps you simply wish to further your yoga practice…
The process of healing can be on many levels, from the simple need for relaxation, to untangling deeply rooted habits. We will be using simple yoga practices and tools which will empower you to let go of your limitations, gain awareness and appreciate your life as much as possible.
Concepts and archetypes are often the root causes of stress and anxiety. By creating a safe and inspiring space, we will explore these seed problems and find ways to take the next steps in the healing process.
Details: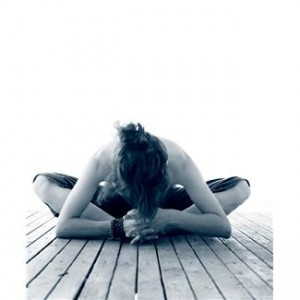 Reflection, yoga postures, breathing exercises, relaxation and visualization will be used throughout the workshop. Mats are available on site, you will need to bring a pen and a journal (paper).
Jan 20th, 14h-17h
Gorlizter Str 39
Taught by Melina
Price: Sliding scale of 15-30 Euro
Open to all!