English Yoga Berlin Class Schedule
Coming up soon: Yoga and the Alexander Technique 3 day workshop

Groups are limited to 10 people, allowing for individual attention to each student. This means that all our English yoga classes are suitable to first-timers as well as intermediate and advanced students, allowing them to enjoy the many yoga benefits available in this format.  You have your own experience.  Come early to secure your place and to settle-in before class.
See our Prices ; Find our Kreuzberg Studio; Contact us with your questions; Purchase a Gift Card; Check out our online relaxations; Book a Private Yoga Lesson
CLASS SCHEDULE
Filter by CATEGORIES to see classes by a specific teacher and TAGS  to see type of class.
HOVER over a class to see basic info. CLICK on the class to get detailed info, such as prices, length of class, etc.
27
Sun
All-day
14:00
Yamas and Niyamas Workshop
Yamas and Niyamas Workshop
Jan 27 @ 14:00 – 16:30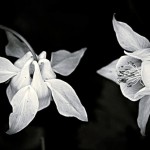 Yamas and Niyamas are the first two steps of yoga that Patanjali discusses in the Yoga Sutra. They are ethical, behavioral and spiritual guidelines for living.  Pinelopi of English Yoga Berlin in Kreuzberg is offering a talk with ten mini self-explorative guided meditations on yoga ethics.  Click here for more info. This workshop is for anyone …
Vinyasa Flow
Jan 27 @ 16:00 – 17:30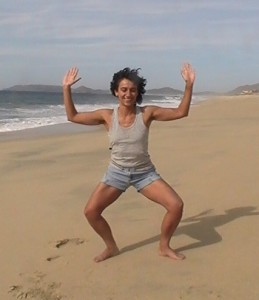 Vinyasa Flow Yoga by Juli….. A weekly gentle Vinaysa Yoga Flow class in a queer and trans* positive space where gender binaries are viewed post-structurally and heteronormativity is challenged. Allies welcome.