Juli is the Lab resident during February and March.
Juli recently completed a Svastha Yoga Therapy training module with the focus on yoga poses that support the healing of the lower body's illnesses, injuries, chronic conditions, and pain – such as slipped discs, sciatica, arthritis/arthrosis, osteoporosis, flat feet, miniscus tears and operations, etc.* These techniques will be combined with Restorative Yoga into a series of 6 workshops. Each workshop is a gentle yoga class with a different specific focus that anyone can benefit from regardless of whether they have specific injuries or illnesses.
Feb. 07: Yoga for the feet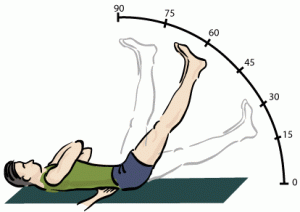 Feb. 14: Yoga for the knees
Feb. 21: Yoga for the hips
Feb. 28: Yoga for the lower back
Mar. 06: Yoga for menstrual pain and illness
Mar. 13: Yoga for biking, running, commuting, and everyday activities at work and home
Cost:
• As the space is limited to 10 people, you can reserve a spot for the whole series by advance payment of €40-60. Priority will be given to those who pay in advance.
• Drop-in to individual workshops are the same as our regular priced-classes. 5er cards, monthly recuperations, and somuchmore members are all welcome. Lower- / no-income folks are welcome to pay what-you-can as in all community classes.
*Please be aware that yoga should not be considered a substitute for seeing a medical practitioner, but can help to support the healing process.