As 2021 approaches its end, we would like to thank you for your commitment, your presence and your part in our little yoga community. Each one of you brings their own special light and care to our classes and this is felt by all. Thank you!

Despite the challenging year, we have held together as a studio. We are proud of us. And, in considering our community's changing needs, we are bringing some Hatha Yoga changes to our old schedule and pricing model starting from January 2022.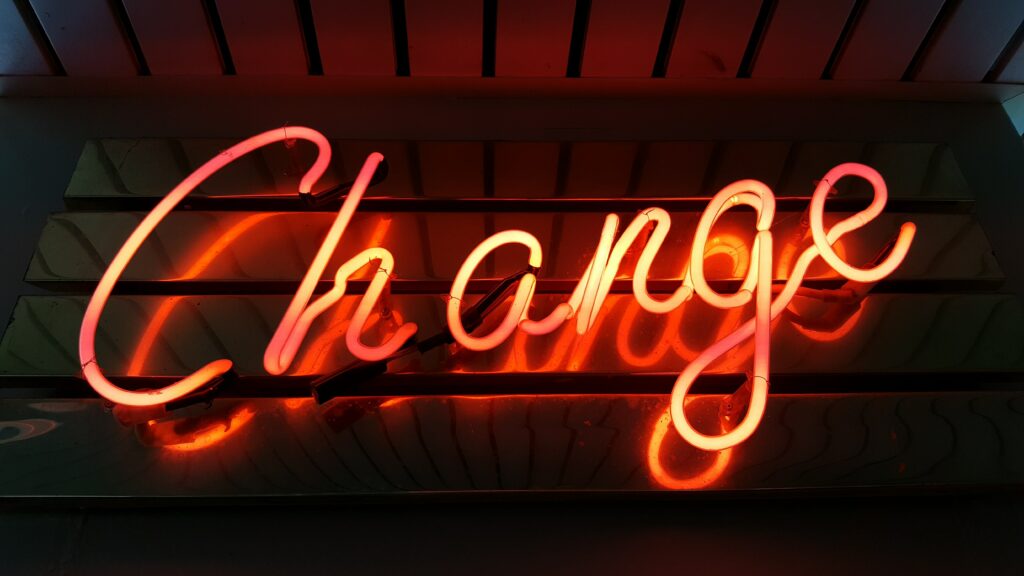 Due to the increased interest in people receiving Alexander Technique lessons, Tuesday afternoons will be dedicated to giving five Alexander Technique private lessons each week.
Hatha yoga day is Thursday.
On Thursdays we will continue to have a 6pm hybrid class and an 8pm in person class (computer-free).
Hatha yoga will follow the 2G plus model from January. This means that people attending the studio must be vaccinated or recovered against COVID-19 plus show a 24 hour negative test.
Hatha yoga will now be offered in 6-week modules.
Over the years, we have noticed how people need to take small breaks from the weekly continuity of yoga. In this new format, students get to commit for six weeks and then renew their commitment consciously after a small pause.
Instead of monthly subscriptions, we will be moving to a six-classes package format.
After the six weeks of yoga, there will be a two week break, before the next six classes package begins again.
These pauses will also allow for other exciting things to be offered, such as yoga retreats and workshops!
You can repeat any of the six yoga classes online.
All six hybrid classes will be recorded. Each recording will be available for 8 weeks (the 6 weeks of class + the 2 weeks of pause) This way, you can repeat your favorite class any time during the six active yoga weeks or the two weeks pause in between yoga packages. In the case that you need to miss a class, you can also easily recuperate it online by clicking on the link of the class you missed.
When the next course begins these recordings are no longer available, and the new ones become available instead.
Bye bye 5er cards
To create clear and easy accounting for all, as of January there will be no more 5er cards. We will now only have 6 week modules and drop in classes.
Q&A: What about the online students?
No problem! You can continue to attend online if this is your preference. The six week package online costs 40 Euro. An online drop-in costs 10 Euro. You too will have access to all six class recordings for the same amount of time as the studio students.
How do I secure my spot?
Our first 6-week course will run from January 6th – 10th of February, 2022. Our second 6-week course will run from March 3rd – April 7th, 2022. If you wish to book a six week package, simply write me an email letting me know which class you want to book at:
pinelopi (at) englishyogaberlin (dot) com
We hope these Hatha Yoga changes will be beneficial to all.Thank you all for being such an important part of our work and our studio…

Pinelopi

—
www.englishyogaberlin.com
https://www.facebook.com/englishyogaberlin